Development & Communications Associate
About NCVC: National Center for Victims of Crime advocates for victims' rights, trains professionals who work with victims, and serves as a trusted source of information on victims' issues. After more than 25 years, we remain the most comprehensive national resource committed to advancing victims' rights and helping victims of crime rebuild their lives.
Assistance for victims of crime is available through the National Center for Victims of Crime's web site, www.victimsofcrime.org.
About the Position:  
The National Center is seeking an experienced development and communications associate to help develop and implement new strategies to increase revenue from individuals, foundations and corporations. The position is also responsible for helping to implement a communications strategies for all Center programs to advance development goals.
Key Responsibilities:
Cultivate ongoing relationships between donors, prospective donors and the National Center to build a robust donor base.
Develop and execute stewardship and solicitation strategies for assigned prospects.
Develop strategies to attract new major gift donors and raise visibility for The National Center

 

Work with program staff, Chief Marketing and Communications Officer and Executive Director to plan and conduct donor visits, presentations, and events.
Produce proposals, grants, reports and other donor materials as needed.

 

Develop and implement creative appreciation/donor acknowledgement strategies
Maximize the organization's existing social media and media platforms to promote client and organizational successes and tell compelling stories that engage existing and prospective donors;
Serve as a point of contact with local and national media to share The Center's programs
Produce and distribute a regular newsletter for our supporters to share stories, promote our work and encourage giving;
Work with current program staff to ensure that online presence, to include the website, is optimized to encourage engagement with the organization and to solicit engagement.
Other duties as assigned
Bachelor's degree in journalism, English, communications or marketing or equivalent work experience
3-4 years of development experience, demonstrating increased responsibility, with a proven record of accomplishment in leading successful, sustainable development programs

 

Excellent English communication skills, both written and oral; ability to influence and engage a wide range of donors and build long-term relationships
Ability to be flexible and prioritize multiple projects and competing priorities
Ability to produce moderate amounts of written material quickly, while maintaining high standards
Excellent problem solving skills and ability to work independently and without supervision (including remotely), but have the intuition to know when an issue needs to be brought to your supervisor and/or Project Managers

 

Experience working with nonprofits helpful
Working knowledge of and passion about crime victims' issues
Experience working with MailChimp or similar email marketing platform and basic understanding of HTML
We have a generous benefits package, including health insurance, dental insurance, vision insurance, vacation, sick and personal, 15 paid holidays per year, and contributions to individuals' 401K plans.  
The National Center is committed to providing equal employment opportunity in all our employment programs and decisions. Discrimination in employment on the basis of any protected class under federal, state, or local law is a violation of our policy and is against the law. Equal employment opportunity is provided to all employees and applicants for employment without regard to race, color, religion, sex, national origin, age, disability, covered veterans status, marital status, personal appearance, sexual orientation, family responsibilities, matriculation, political affiliation, or any other protected characteristic. This policy applies to all terms and conditions of employment, including, but not limited to, recruitment and hiring, placement, promotion, termination, reductions-in-force, recall, transfer, leave of absence, compensation, and training.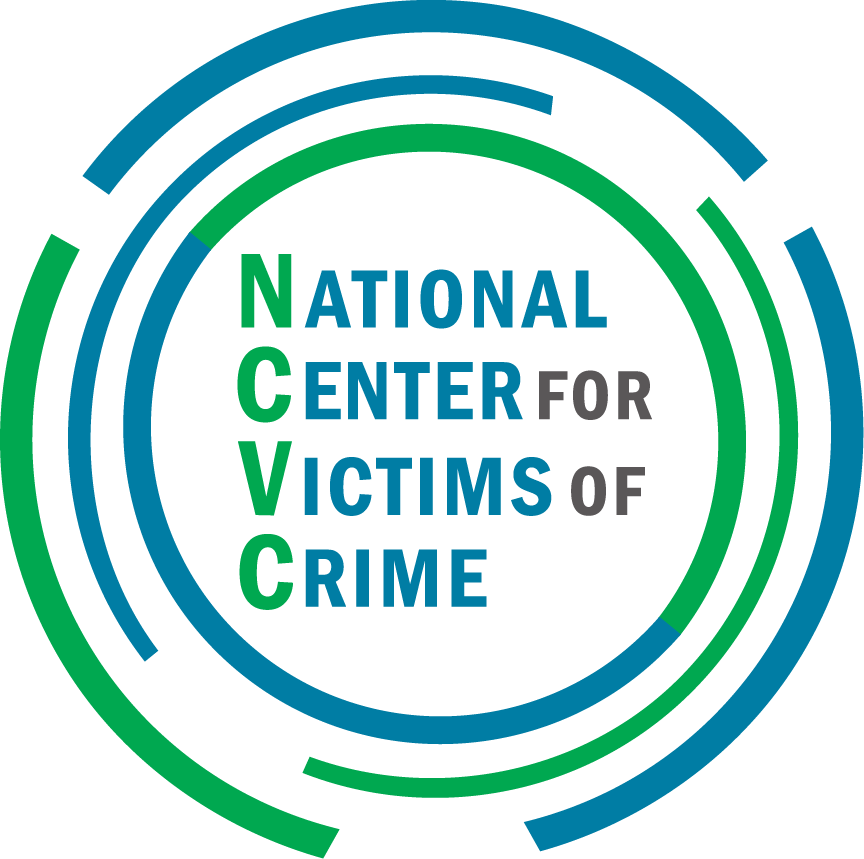 Arlington, Virginia
Remote work from: Arlington, VA