Director of Field Services
About NCVC:  National Center for Victims of Crime advocates for victims' rights, trains professionals who work with victims, and serves as a trusted source of information on victims' issues. After more than 25 years, we remain the most comprehensive national resource committed to advancing victims' rights and helping victims of crime rebuild their lives.
Assistance for victims of crime is available through the National Center for Victims of Crime's web site, www.victimsofcrime.org.
About the Position:  The Director of Field Services is responsible for managing all NCVC's programs for victim service professionals.  This includes oversight of programs that provide training and technical assistance (TTA) and other services to victim service professionals.  
This is an opportunity to help develop a new vision for the organization's efforts in providing best in class services and resources to victim service professionals and identify grants and new program possibilities.  
Key Responsibilities:
Provide budget and financial oversight for all programs involving services for victim professionals.

 

Provide leadership, supervision, oversight, and management of the Field Services department and related grants.
Work with the project team to track the project deliverables, action items, reporting responsibilities, update work plans, send email reminders on upcoming deadlines, and prepare quarterly and semi-annual reports to federal funding partners.
Provide oversight and ensure compliance with federal grant management regulations
Develop new programs and identify grant opportunities
Other duties as assigned
Minimum 3-5 years of experience working in training and technical assistance, ideally with midsized to a large nonprofit focusing on victim services, criminal justice, justice-involved youth, education, or another related field required.

 

Advanced degree in a social science field, including education, public policy, public administration, public health, sociology, or a related discipline (or work experience equivalent will be considered)
Minimum 2 years working as a victim services professional (law enforcement officer, victim advocate, etc.) preferred

 

Hands-on experience with project management and grant writing
Excellent English verbal and written communication skilled is a must
Strong and proven leadership in previous positions is necessary
Demonstrated success working with underserved populations and strong cultural competence helpful
Experience working in a non-profit would be beneficial
Ability to travel, both locally and nationally, 25% of the time (post-COVID)

 
We have a generous benefits package, including health insurance, dental insurance, vision insurance, vacation, sick and personal, 15 paid holidays per year, and contributions to individuals' 401K plans.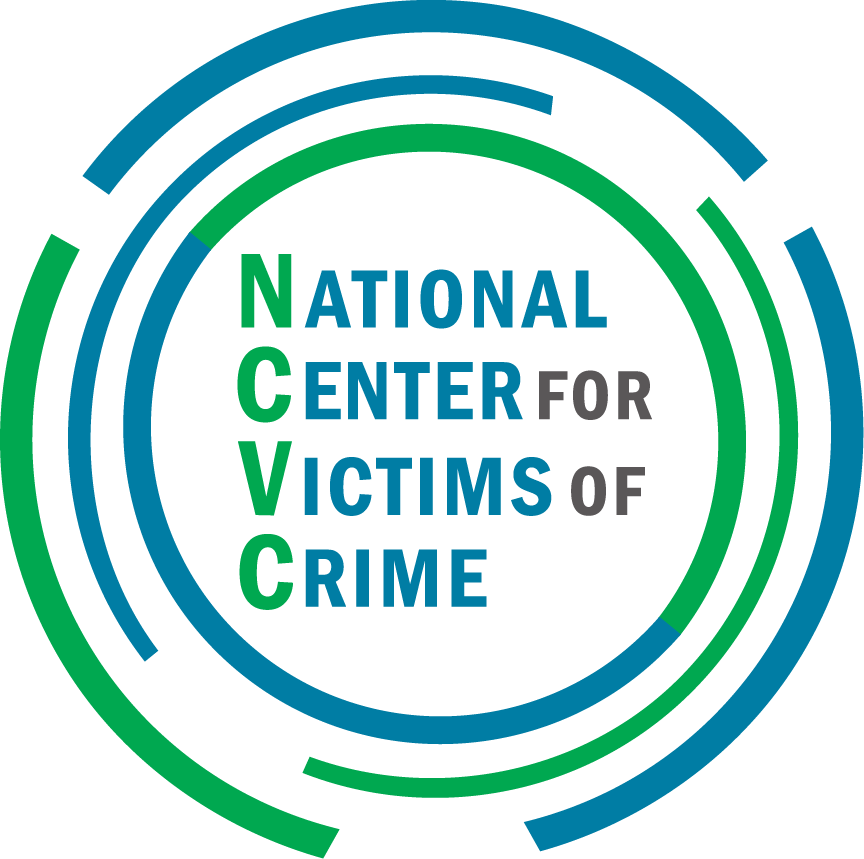 Arlington, Virginia
Remote work from: Arlington, VA