Victim Assistance Specialist (Part-Time and Full-Time)
The National Center for Victims of Crime plays a prominent role in local and national crime victim advocacy. The organization advocates for more substantial rights, protections, and services for crime victims; provides education, training, and evaluation; and serves as a trusted source for current information on victims' rights.
The DC Victim Hotline and the VictimConnect Resource Center were established in 2015 and are grant-based programs of the National Center for Victims of Crime (NCVC). Both hotlines provide strength-based and trauma-informed services and referrals to all crime victims through telephone, chat, and text. Our Victim Assistance Specialists (VASs) provide emotional support, information, and referrals to empower visitors as they navigate the physical, emotional, legal, and financial consequences of crime. The VictimConnect Resource Center operates Monday-Friday 8:30 am –7:30 pm EST. The DC Victim Hotline operates 24-hours a day, 7-days a week. 
We are currently accepting applications for full-time positions for both hotlines.
Position Description: As a Victim Assistance Specialist, your primary role will be to provide emotional support, information, and referrals to all crime victims. You will be answering calls, chats, and text when visitors reach out to the hotlines for assistance. This position also provides program support and represents the helplines and NCVC through outreach events in the DC metropolitan area. All NCVC VASs are trained on all hotline operations and provide back-up support to each other. 
For the DC Victim Hotline:
The part-time position is 16-20 hours per week with alternating days/hours that rotate Monday-Sunday 8am-4pm, 4pm-12am, and 12am-8am.

 

The full-time position is 40 hours per week with alternating days/hours that rotate Monday-Sunday 8am-4pm, 4pm-12am, and 12am-8am.

 

These positions require mandatory holiday and overnight coverage.

 

These positions will provide back up support to the VictimConnect Resource Center.
For the VictimConnect Resource Center:
The full-time position is 40 hours per week with shifts Monday-Friday from 8:30 am-4:30 pm and 11:30 am to 7:30 pm.

 

These positions will provide back up support to the DC Victim Hotline and will require supporting holiday coverage and occasional night, weekend, and other shift coverage.
Responsibilities:
Effectively field hotline calls, text messages, and online chats via the online platform using prepared protocols and a victim-centered, strengths-based approach
Actively participate in group debriefings, staff meetings, supervision meetings, and planning sessions
Update protocols and resources based on victim needs and feedback with direction from the Hotline Supervisors
Create topical materials to expand the knowledge of internal staff as well as the victim services field
Update and maintain internal and external referral directories

 

Attend outreach events in the DC metropolitan area to reach the community and spread awareness of our services
Collect and enter data required for funding
Provide programmatic support to Hotline Supervisors and Director of Victim Resources, as well as other NCVC staff members as needed

 

Other duties as assigned
Required Qualifications:
You are comfortable speaking to and supporting callers of various forms of victimization and marginalization.
You have a passion for victim advocacy and human rights.
You are flexible, adaptable, and comfortable with a changing and alternative schedule depending on hotline needs.
You think creatively and critically and have the ability to problem-solve under pressure.
You value professionalism and demonstrate dependability by holding yourself accountable to both your colleagues and those you serve.

 

You appreciate constructive feedback and have a desire to constantly grow and develop professionally.
You are great at multitasking, paying attention to details, and have the ability to stay organized with many competing priorities.
You are comfortable using various forms of technology and databases simultaneously.
You have the ability to thoroughly research a topic and train peers in a subject area.
You show personal resiliency when dealing with sensitive subjects through self-determination, balance, and commitment to self-care.
You value building a collaborative environment that fosters communication and partnership.
You have a college degree or equivalent work experience
Other Information: 
The position requires the applicant to provide three references prior to hire
The position requires a criminal background check and is an FLSA exempt position
An initial probationary term contingent on training performance is required
Applications will be accepted on a rolling basis and will remain open until the positions are filled
Preferred Qualification: 
You are fluent in Spanish or another language and are confident communicating in both languages verbally and in writing
You have previous hotline experience or advocacy experience supporting individuals who have experienced crime

 
Benefits: Generous benefits are offered to full-time employees, including excellent health insurance, 401(k) matching plan, disability insurance, life insurance, and paid time off.
Physical Demands: The physical demands described are representative of those that must be met by the employee to successfully perform the essential functions of this job.
While performing the duties of this job, the employee is required to regularly talk and hear. The employee must be able to remain in a stationary position 80% of the time. The employee needs to move inside and outside the office to access file cabinets, office equipment, meet with community partners at different sites, and participate in community outreach. The position requires the ability to occasionally lift office products and supplies, up to 50 pounds.
Location: We will be working remotely until it is safe to return to the office. We have offices in the McPherson Square area of Washington, DC and Arlington, VA. Training for both full-time and part-time employees will be held remotely. 
How to Apply: All applicants must email a resume and cover letter to hotlineleadership@victimsofcrime.org. The cover letter should highlight:
Qualifications as they relate to this position
If you are interested in full-time and/or part-time
If you have a preference for the hotline you are assigned to (DCVH or VCRC).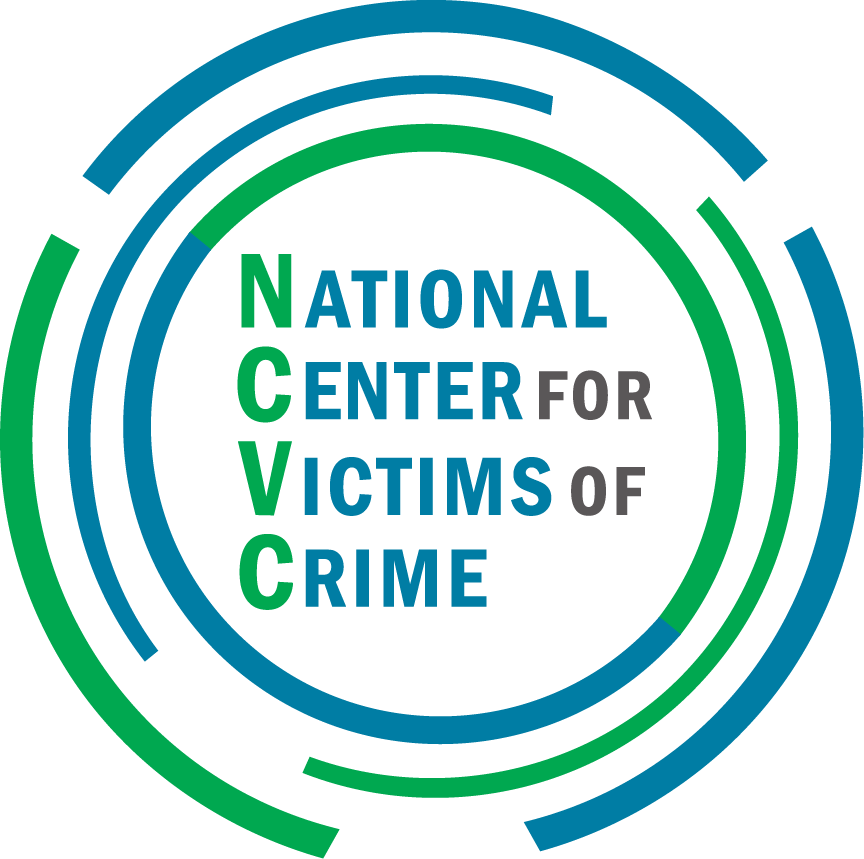 Remote work from: Washington, DC; Arlington, VA