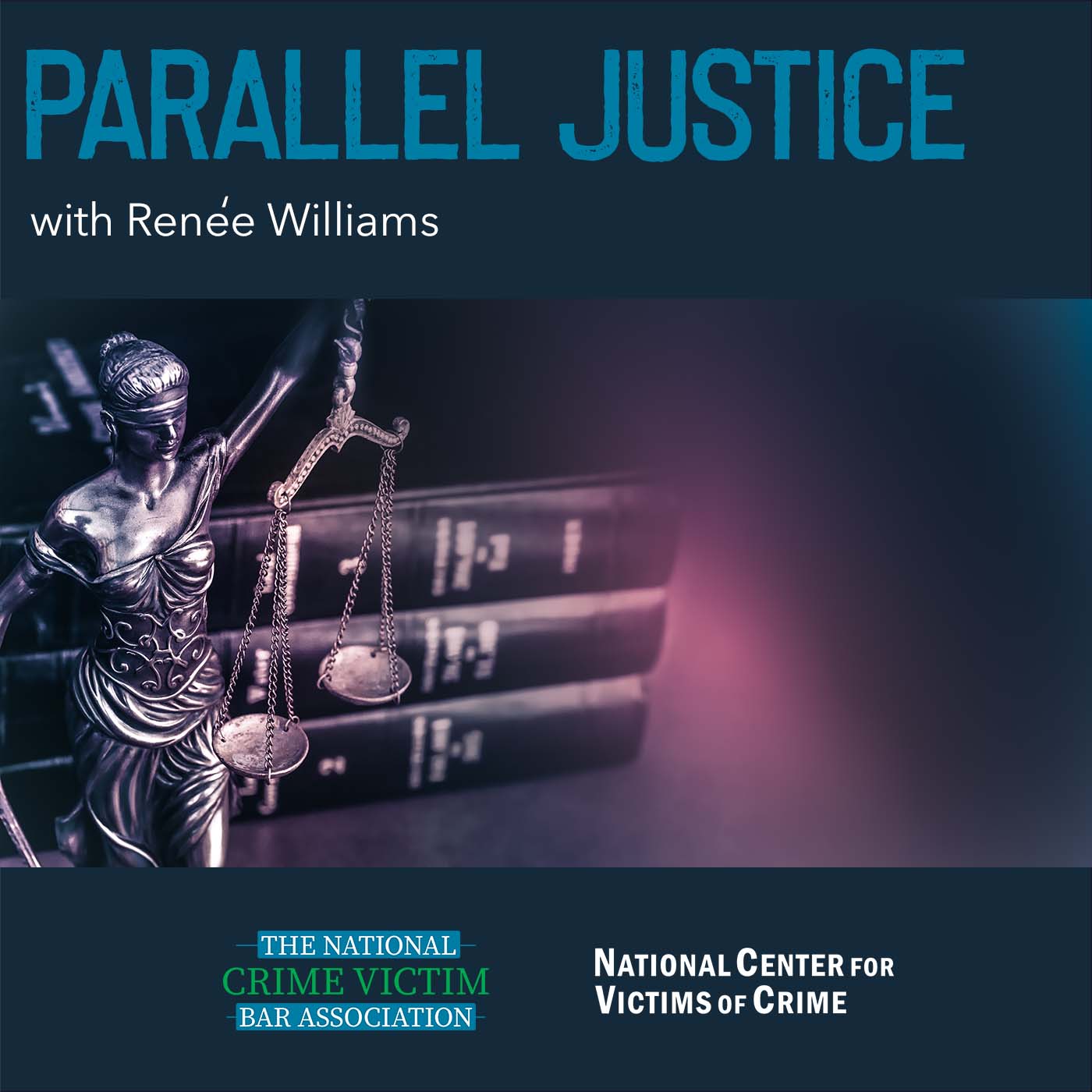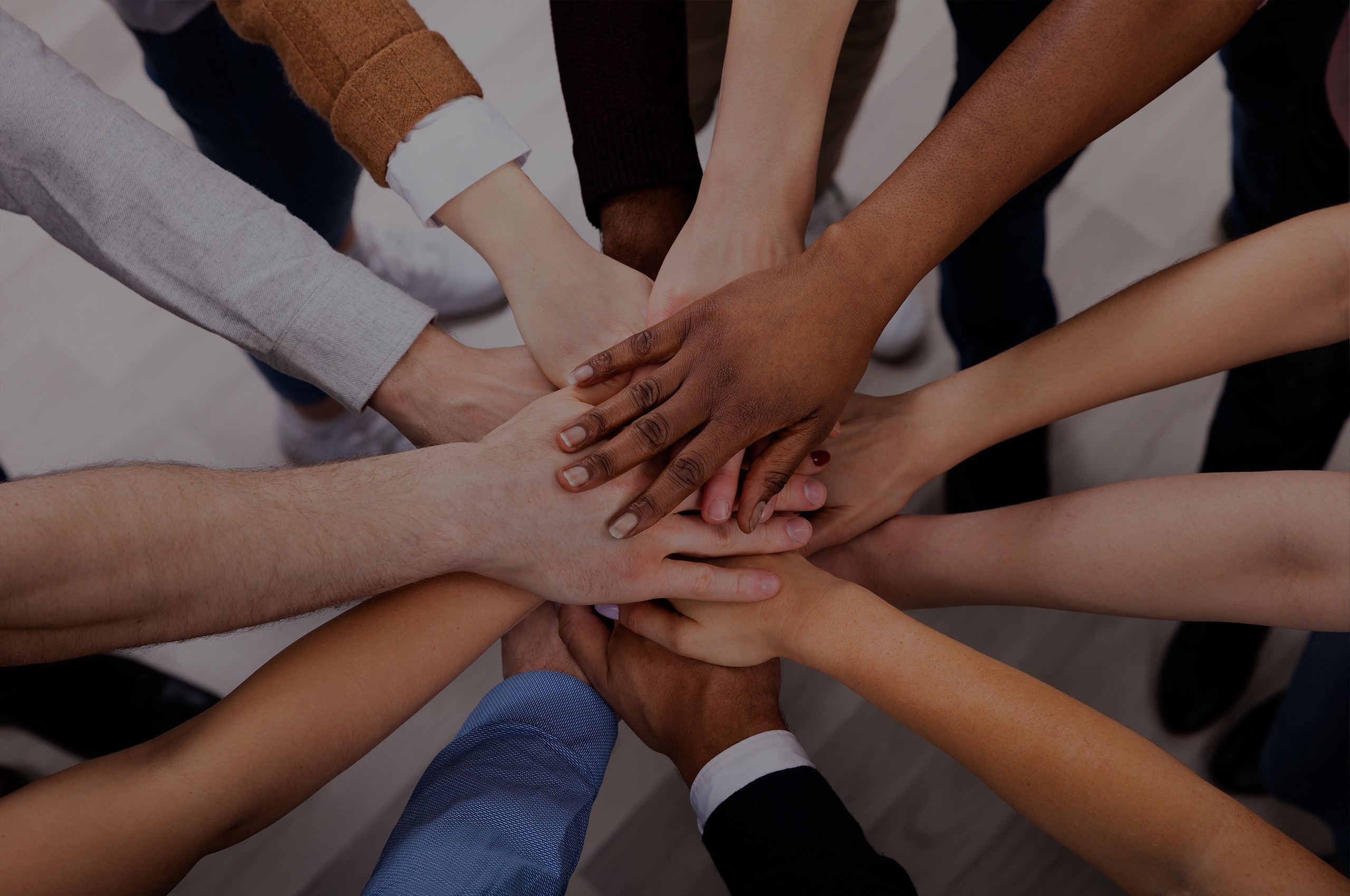 Building Bridges Project
Full 1
Stay tuned for more information on NCVC's
2024 National Training Institute
in Portland Oregon
Full 3
The VictimConnect Resource Center offers a confidential, compassionate helpline and resources for victims of all crime.
Full 2
The National Crime Victims Bar Association focuses on civil justice and connects victims to the best attorneys for their cases.
If this is an emergency, immediately contact 9-1-1.
Are you a victim of crime in the District of Columbia? Click here to visit the DC Victim Hotline's website.



Are you, or someone you know, a victim of crime? Click here to visit the VictimConnect Resource Center website. Serving victims anywhere in the United States.



Are you a victim of crime seeking legal representation in order to pursuit a civil case related to the crime that you are a victim of? Click here to submit a form to the Attorney Referral Service.
Are you seeking resources in your community? Click here to visit the Tribal Resource Tool, an online map of diverse community resources for American Indian and Alaskan Native victims and survivors of crime and abuse.
For the latest information on the District Government's response to COVID-19 (Coronavirus), please visit coronavirus.gov.
Your support helps us provide the best services for all victims of crime, their families, and their communities. Please consider donating to the National Center so we can continue our mission